As cold and flu season begins, facility managers should be aware of the most common germ hotspots in their buildings. Ensure those touchpoints are properly and regularly cleaned to avoid employee illnesses and absences.
Here are a few of the germiest places in a typical office, according to WebMD.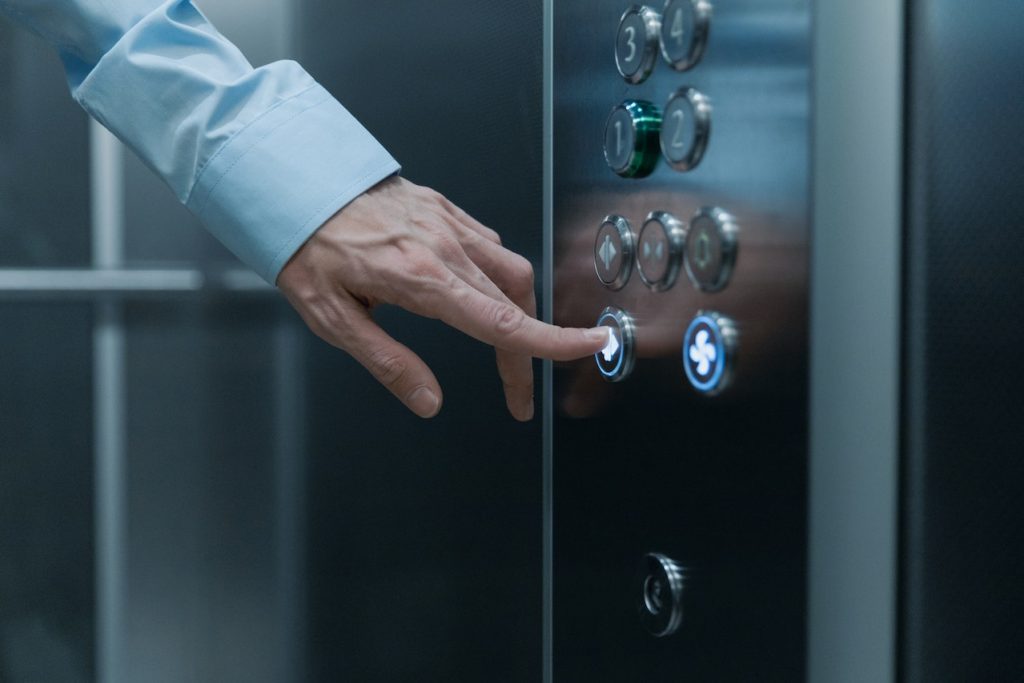 Common Germ Hotspots in Workplaces and Office Buildings
Elevator Buttons
In busy condo and apartment buildings and high-rise office buildings, elevator buttons are touched frequently. Keep hand sanitizer close by to minimize germs.
Door Handles
Like elevator buttons, door handles are touched frequently. They have a larger surface area, however, and are touched for a longer period. In addition to encouraging hand hygiene, make sure door handles are wiped down and sanitized frequently.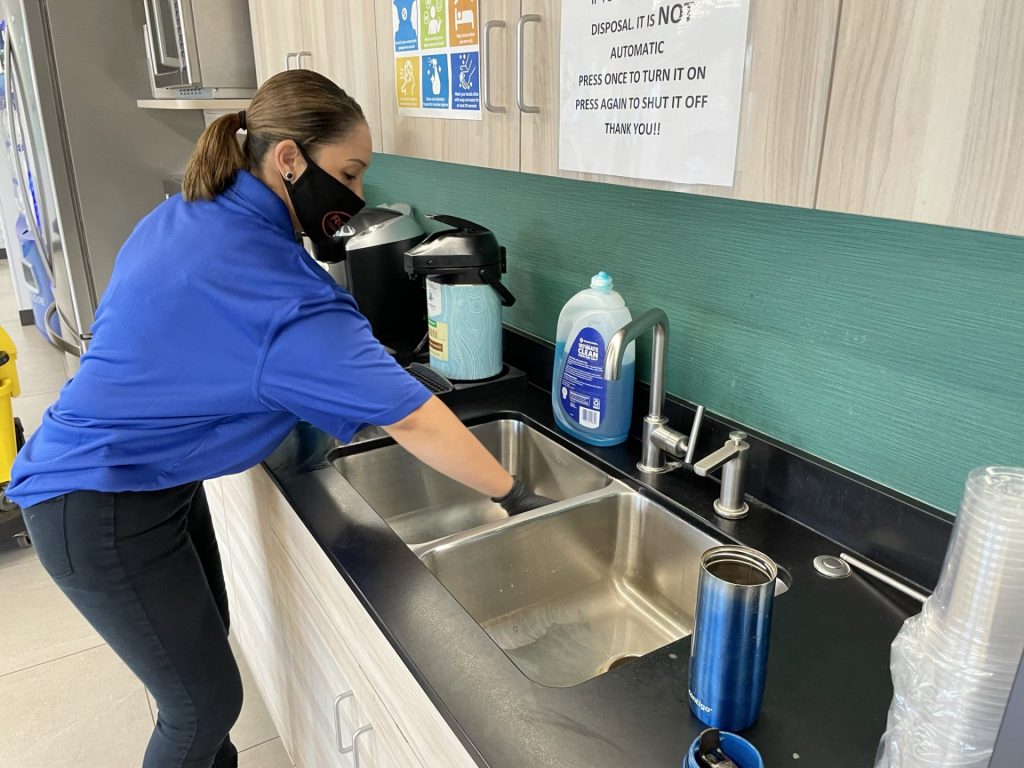 Coffee Maker and Coffee Pot
Bacteria thrives inside the dark, damp interior of a coffee maker, especially when it isn't cleaned regularly (which is the case in many offices). Further, the handle of the coffee pot is touched by many different employees, but often overlooked during cleaning.
Break Room Sink
Office sinks are a hotspot for bacteria and germs – especially the handle. Ensure both are cleaned and disinfected regularly.
Desktops
Ready for an uncomfortable fact? Desktops have about 400 times more germs than a toilet seat. This is because toilet seats are cleaned regularly – but when was the last time you deep cleaned your desktop? Keyboards and telephones are also common germ hotspots. Ensure that employees have the knowledge and supplies they need to clean their workspaces regularly.
ROC Cleaning can help you avoid the flu! We provide daily cleaning services for office buildings, retail stores, fitness centers, places of worship, and apartment buildings. Don't wait until your employees or customers get sick – contact us today!
ROC Commercial Cleaning is your trusted Minneapolis commercial cleaning company. We provide janitorial services for office buildings, medical and veterinary clinics, industrial buildings, and more. We also provide floor stripping and waxing, construction cleanup, and office disinfection services. ROC Commercial Cleaning is a trusted Minnesota corporate cleaning service provider – no job is too big or too small!
Get off the cleaning rollercoaster. Contact ROC Commercial Cleaning at 612-581-2776 for your free, no-obligation estimate.