MEDICAL & VETERINARY CLINICS
---
When patients visit a medical or dental clinic, they expect a clean and orderly environment. ROC Commercial Cleaning can perform nightly medical, dental or veterinary clinic cleaning tasks, weekly deep cleaning, or anything in between.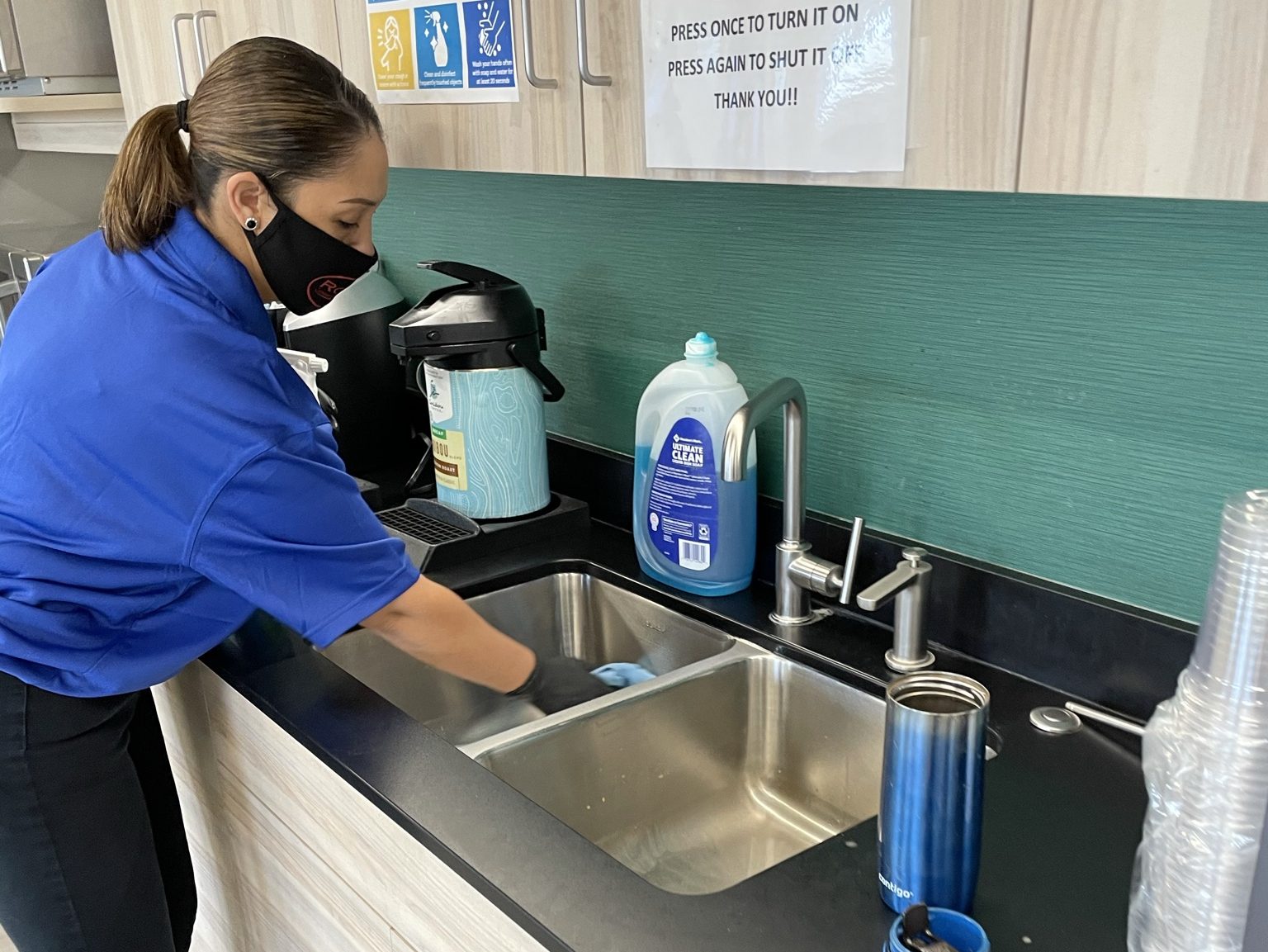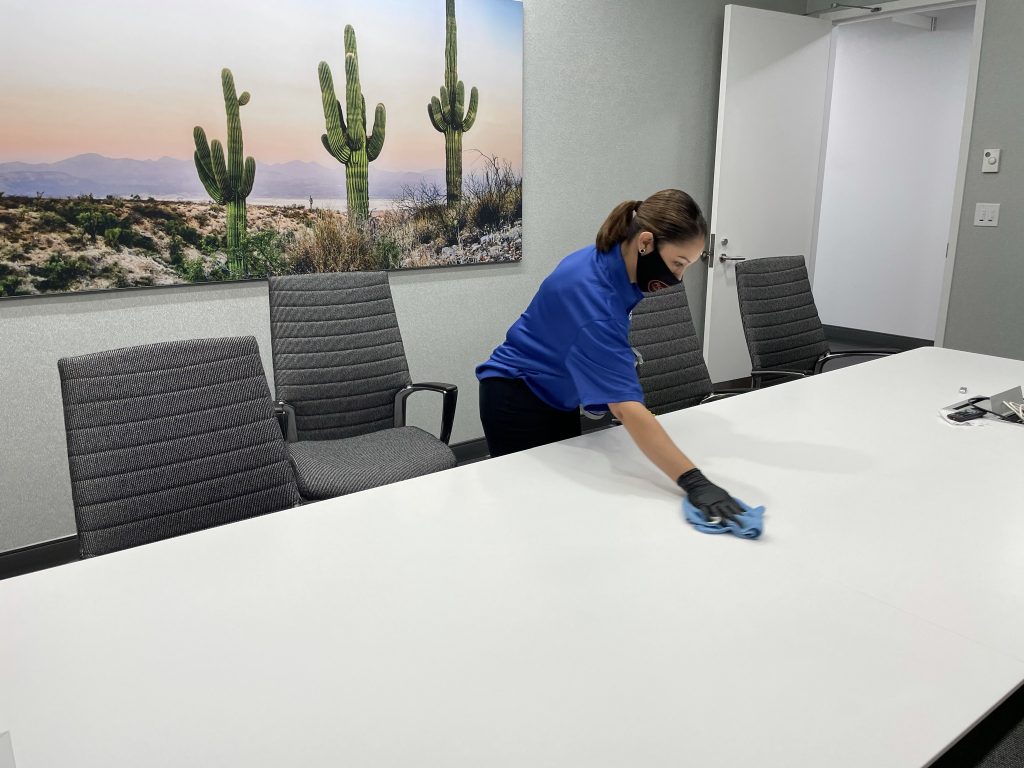 ROC Cleaning cleans a wide variety of clinic environments throughout the Minneapolis/St. Paul metro, including:
Medical clinics
Dental clinics
Veterinary clinics
Chiropractic clinics
Private practice clinics
Plasma or blood donation centers
Medical offices and suites
Pharmacies
---
Get a consistent clean with ROC.
Contact us today for a free, no-obligation estimate.

"We expect the cleanliness of our building to represent the high level of care we provide in our clinic. ROC Commercial Cleaning has played an important role in keeping the clinic at the high level of cleanliness that our patients expect.
One of the biggest concerns that I had, as any doctors office has, is HIPAA compliance and blood borne pathogens control. It was important to me to know that ROC was certified in both of these areas."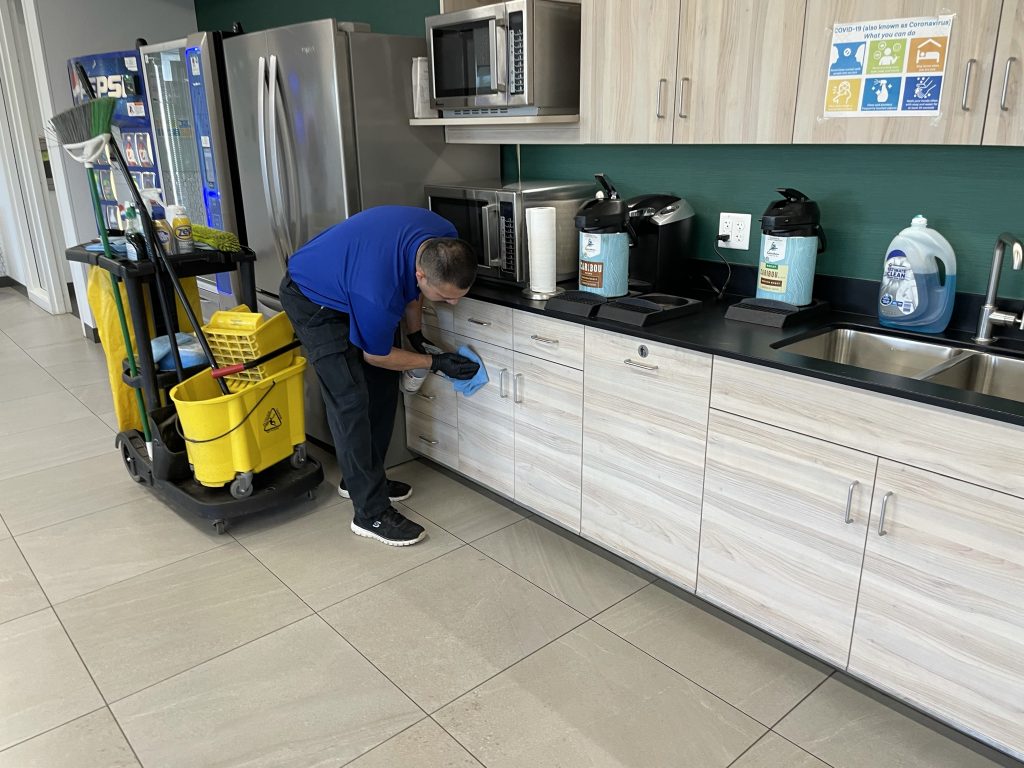 Latest News