Powdered carpet deodorizers offer many different scents that can brighten a room during the carpet cleaning process. Whether it's pumpkin spice, fresh cotton, ocean breeze, or any other scents, adding them to your carpet seems harmless. But is it?
Read More: The Benefits of Steam Carpet Cleaning For Workplaces
Do Carpet Deodorizers Help or Hurt?
Carpet deodorizers may smell good, but they contain some harmful substances. These include abrasive chemicals that can be detrimental to the health of your carpet.
Baking soda, a common household item, is among the substances used in carpet deodorizers. Other abrasive substances include calcium carbonate, sodium silicate, and hydrated silica. These substances have been known to cause carpet deterioration and delamination. So, when you use powdered deodorizers regularly, you'll find that it causes your carpet to soil faster than normal.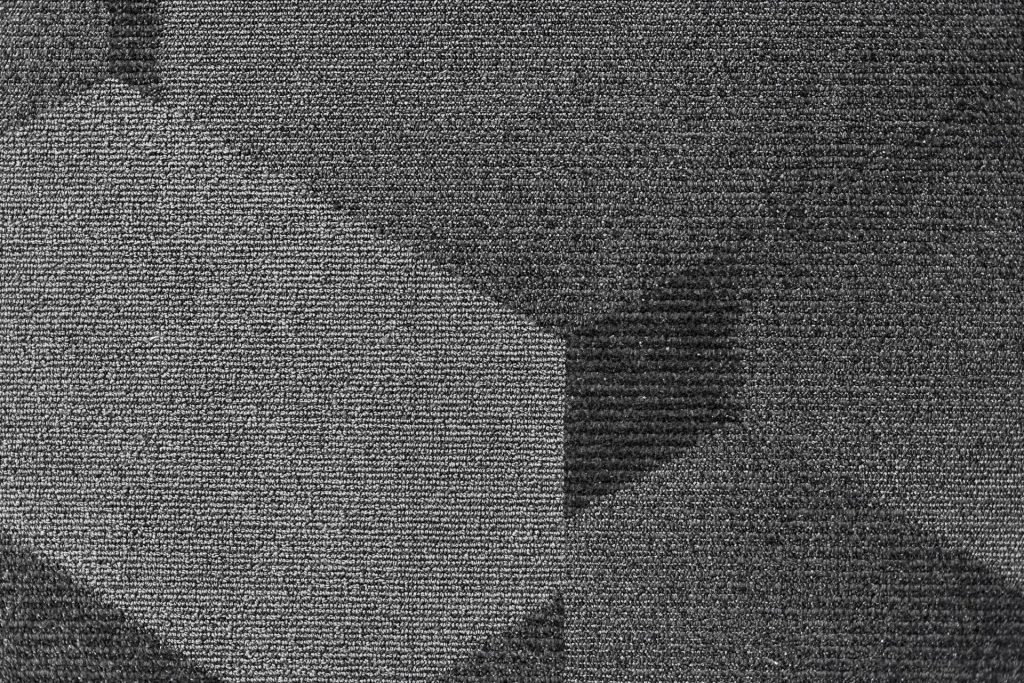 When you use powdered carpet deodorizers, you're basically spreading abrasive soils that are hard to remove. Even after vacuuming, only 65% of the overall soils get removed. This leaves 35% sitting on your carpet's surface and roots.
Sodium bicarbonate (baking soda) is a water-soluble substance that's one of the main ingredients in carpet deodorizers. It sticks to the carpet fibers and causes scratches every time they're walked on. Over time, this substance sifts into the backing of the carpet, causing the carpet to lose its durability and stability. This not only damages the carpet, but the vacuum you use as well.
Should I Use Carpet Deodorizers?
Of course, it's up to you, but the use of these products will cause your carpet to deteriorate at a more rapid pace. There are deodorizers that don't contain these harsh chemicals, so look for one of those safer alternatives.
Do you want to learn more about carpet cleaning? ROC Commercial Cleaning offers carpet cleaning services that will get your carpet looking and smelling fresh – safely.
ROC Commercial Cleaning is your trusted Twin Cities janitorial service. We provide contract cleaning for office buildings, medical and veterinary clinics, auto dealerships, salons, and retail stores, industrial buildings, office disinfection services, and more. We also provide construction cleanup during and after construction projects of all sizes. No cleaning job is too big or too small for our experienced cleaning teams!
Get off the cleaning rollercoaster. Contact ROC Commercial Cleaning at 612-581-2776 for your free, no-obligation estimate.