A clean workplace can have a positive effect on your company's overall productivity. Steam carpet cleaning is just one of the ways you can ensure that your employees remain healthy and satisfied with the environment that they work in.
Steam carpet cleaning is a natural, eco-friendly way of getting dirt and grime out of carpet fabrics. It kills grease and mold, while sanitizing and disinfecting the fabrics well beyond industry standards.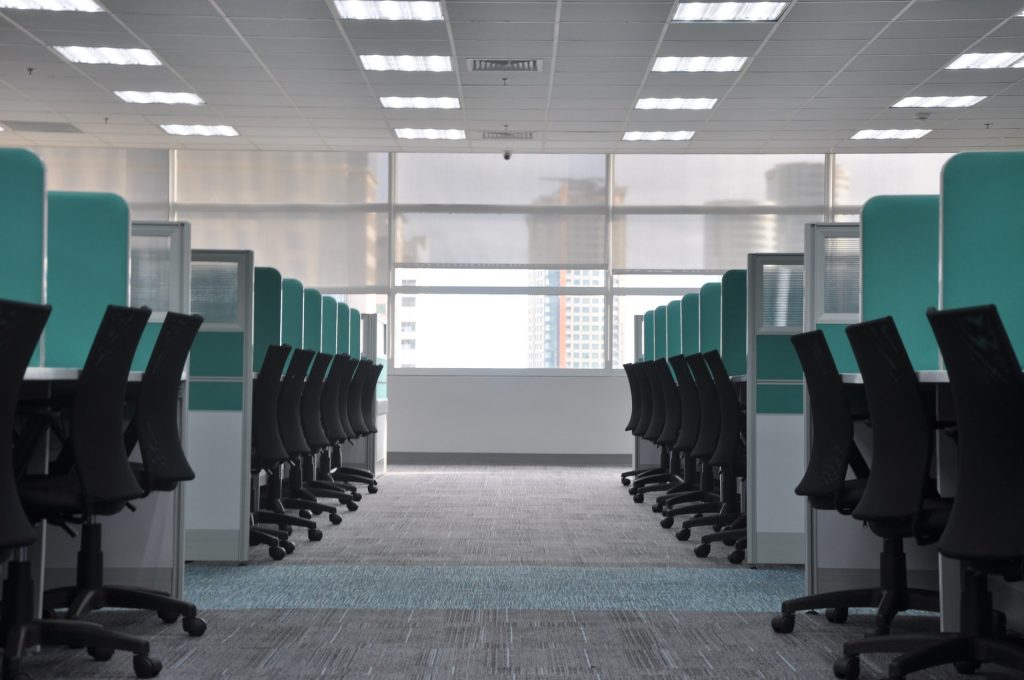 How Can Your Workplace Benefit from Steam Carpet Cleaning?
The smart vacuum guide gave some insight into how your office, clinic, store or workplace can benefit from steam carpet cleaning:
Eco-Friendly Alternative
Many cleaning options use harsh chemicals that are harmful both to your employees and the environment. Steam cleaning eliminates the use of these chemicals to ensure that your workplace is cleaned sufficiently, without any harmful effects on health or safety.
Low-Cost Cleaning Solution
Compared to other cleaning options, steam cleaners are a relatively low-cost choice with a big impact. Steam carpet cleaning uses only electricity and water straight from the tap – no odor eliminating materials or additional solutions that complicate the cleaning process.
Versatility of Steam Cleaning
There are a number of surfaces that can benefit from steam cleaning. If your workplace has couches, chairs, or any other furniture with fabric, consider steam cleaning. Cleaning both carpets and upholstery in the same way will save you time, money and resources, so you can worry about the more important things.
Mold-Free Cleaning
One of the most common misconceptions about steam carpet cleaning is that it will cause mold. But steam cleaners actually leave surfaces with little dampness.
The combination of heat and low water usage ensure that there is no molding, leaving carpets and furniture with a clean, dry finish.
Steam carpet cleaning is one of the best options available for cleaning the carpets in any workplace. Call ROC Commercial Cleaning at 612-581-2776 to schedule your next steam cleaning service!
ROC Commercial Cleaning is your trusted Twin Cities janitorial service. We provide contract cleaning for office buildings, medical and veterinary clinics, auto dealerships, salons and retail stores, industrial buildings, office disinfection services and more. We also provide construction cleanup during and after construction projects of all sizes. No cleaning job is too big or too small for our experienced cleaning teams!
Get off the cleaning rollercoaster. Contact ROC Commercial Cleaning at 612-581-2776 for your free, no-obligation estimate.