AUTO DEALERSHIPS
---
The first building cleaned by ROC was an automotive dealership. Nearly 25 years later, we still clean that building – and we now clean 75% of all auto dealerships in the Twin Cities metro. Car dealerships are our specialty, and you can trust that you'll get a clean building every time, at a competitive price.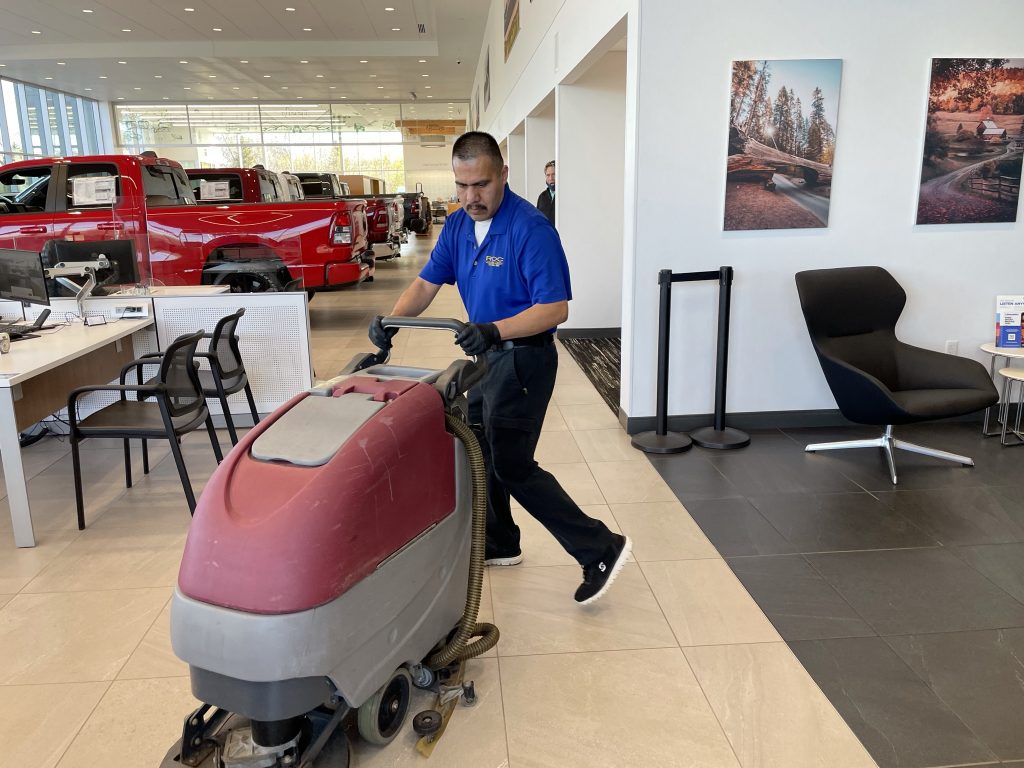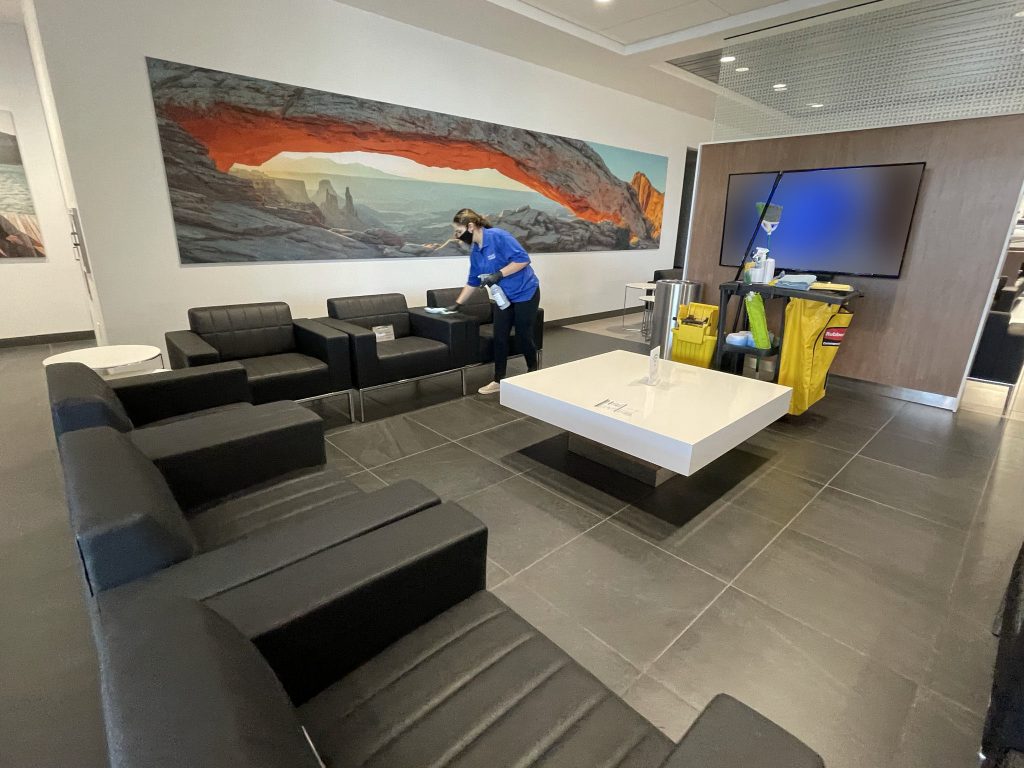 We clean all parts of a dealership, including:
Reception area
Showroom
Restrooms
Customer waiting area
Employee breakroom
Mechanic drive-up area
---
At ROC Cleaning, we know auto dealerships.
Contact us today to see what we can do for your dealership.

"Prior to ROC, we went through many different cleaning companies, and they all would start out doing a good job, but then after a few months, things would start to slide. I would call them in, and things would get better for a while, then fall right back off. After a while, I started to wonder if any cleaning company could do what we needed for any length of time? ROC has done just that, they do it by providing superior service. "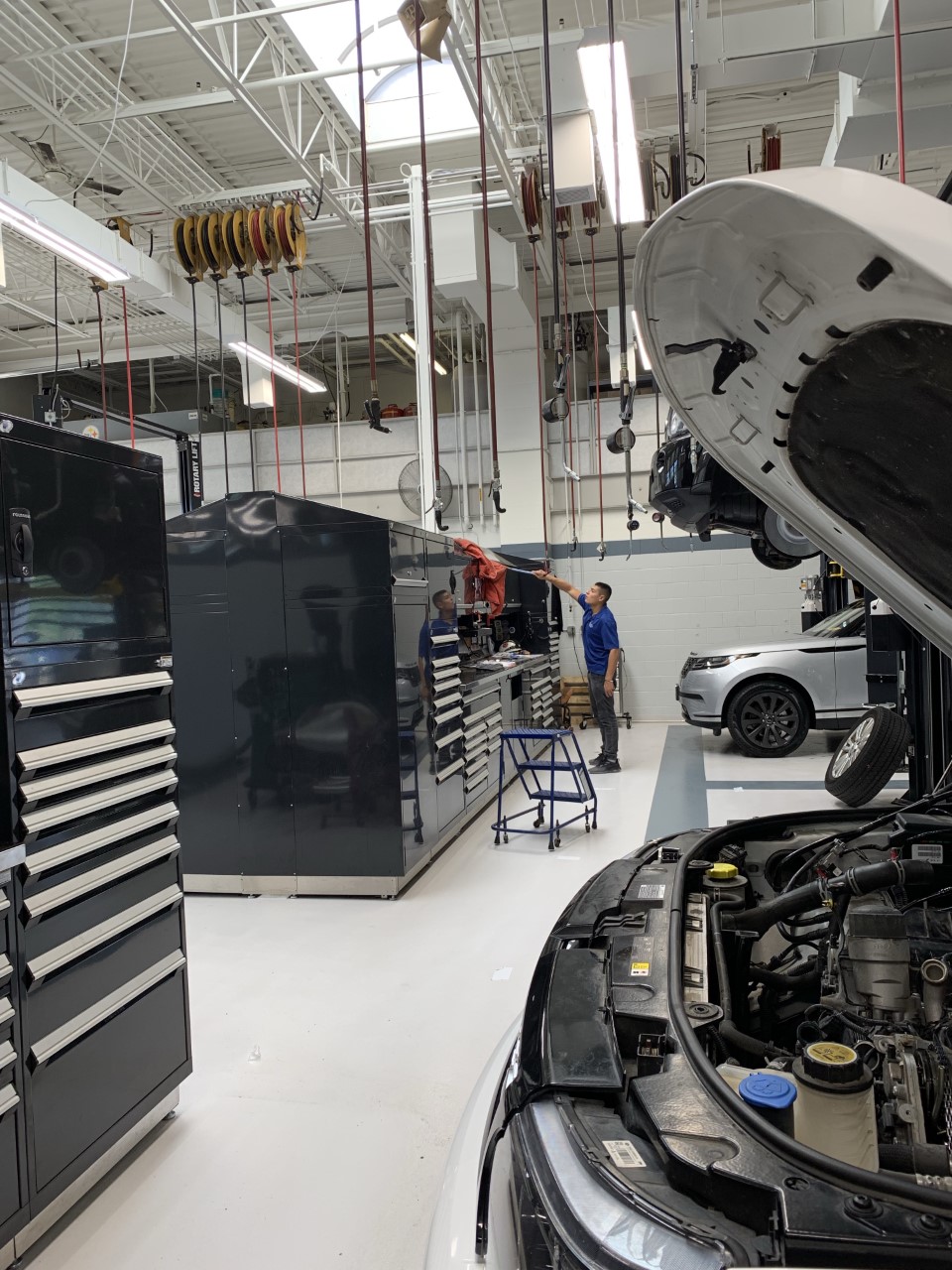 Latest News