OUR HISTORY
---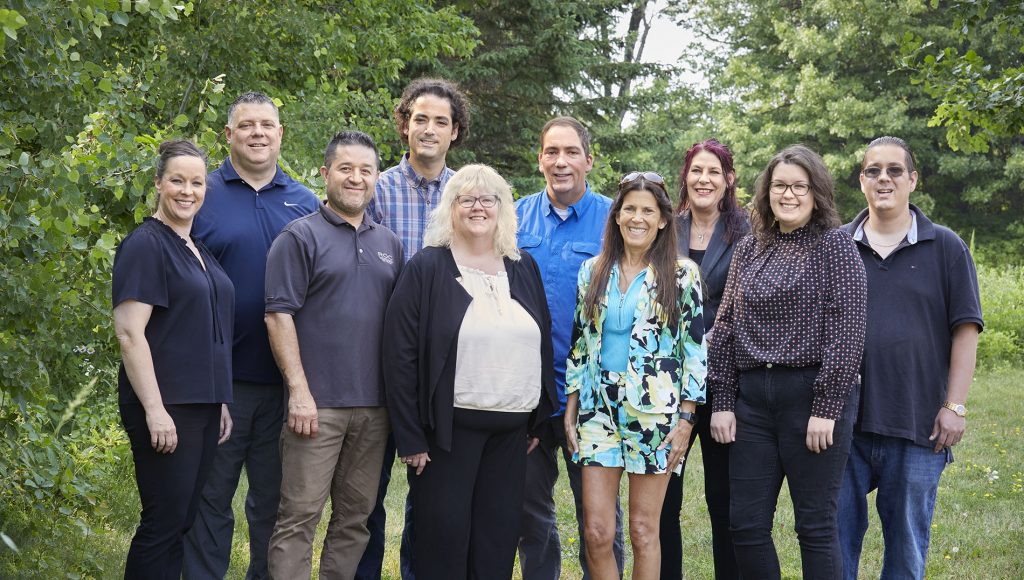 ROC Cleaning was incorporated on January 1, 1998 with a singular mission: to be the best cleaning company in the Twin Cities.
Throughout our two decades in business, we've been guided by four core values. We aim to provide the best Value, the best Service, the highest Quality, and a level of Trust that is often lacking in the cleaning industry.
ROC Cleaning is a locally- and family-owned company. It was co-founded by Art Harris and Pete Mogren. Our first client, White Bear Mitsubishi, was originally cleaned by Art and Pete – and they are still a client today! Currently, Pete serves as the CEO and remains highly involved in the day-to-day operations of ROC Cleaning.
From our first cleaning contract in 1998, we've grown to service more than 400 buildings. In fact, we clean more than 25 million square feet of commercial space in the Twin Cities every single night!
While White Bear Mitsubishi is our longest ROC Cleaning client, they are not our only long-term contract. The average ROC Cleaning contract lasts for more than 10 years, and the majority of our clients have been with us for 15 years or more. This is why we say that ROC is the last cleaning company you will ever hire!
Through our long history and close working relationships with our clients, we've heard the most common complaints about our competitors. Our clients tell us that other janitorial companies are hard to get ahold of, and that the cleaners change all the time. These are just a few areas where ROC is different.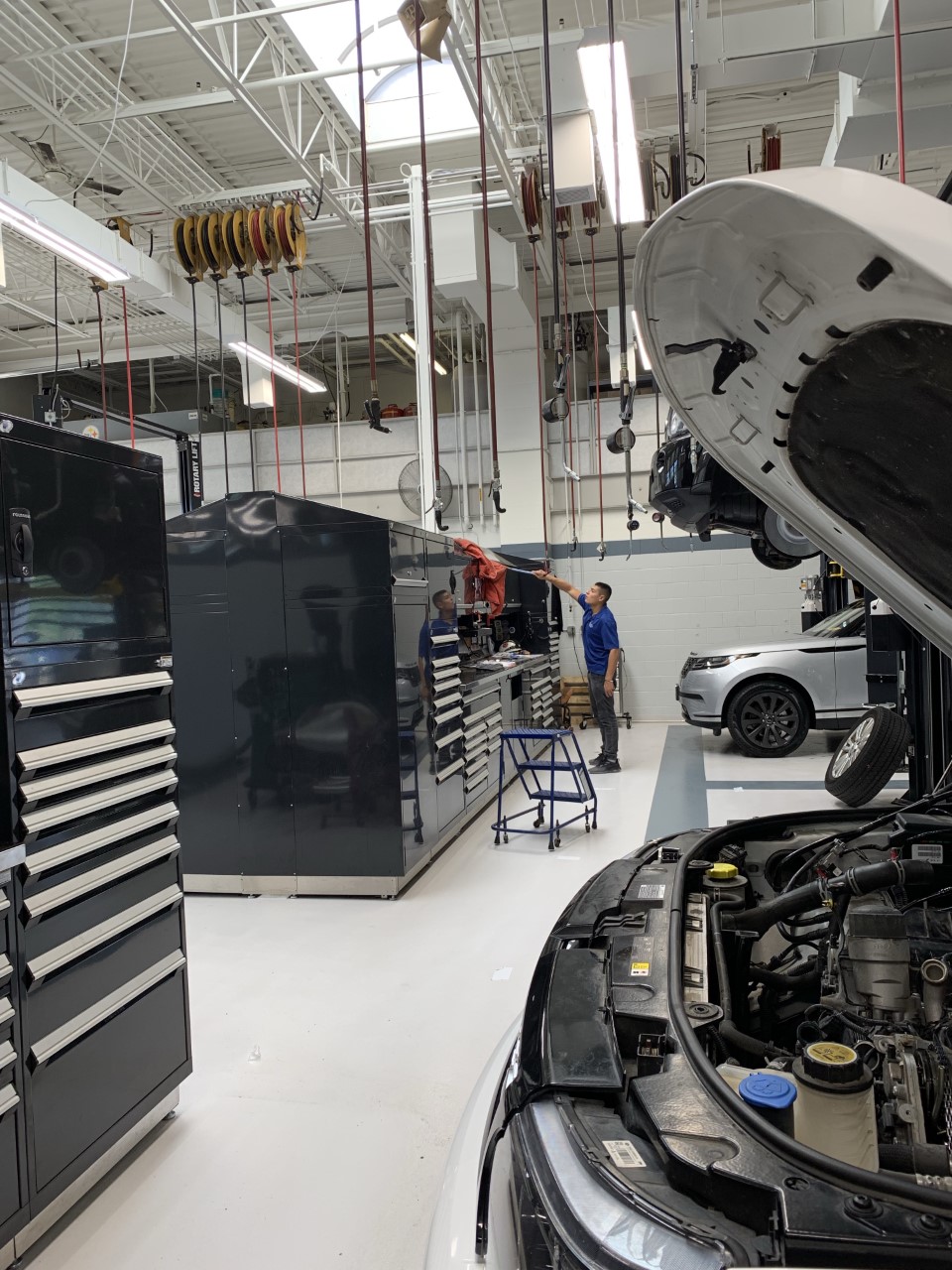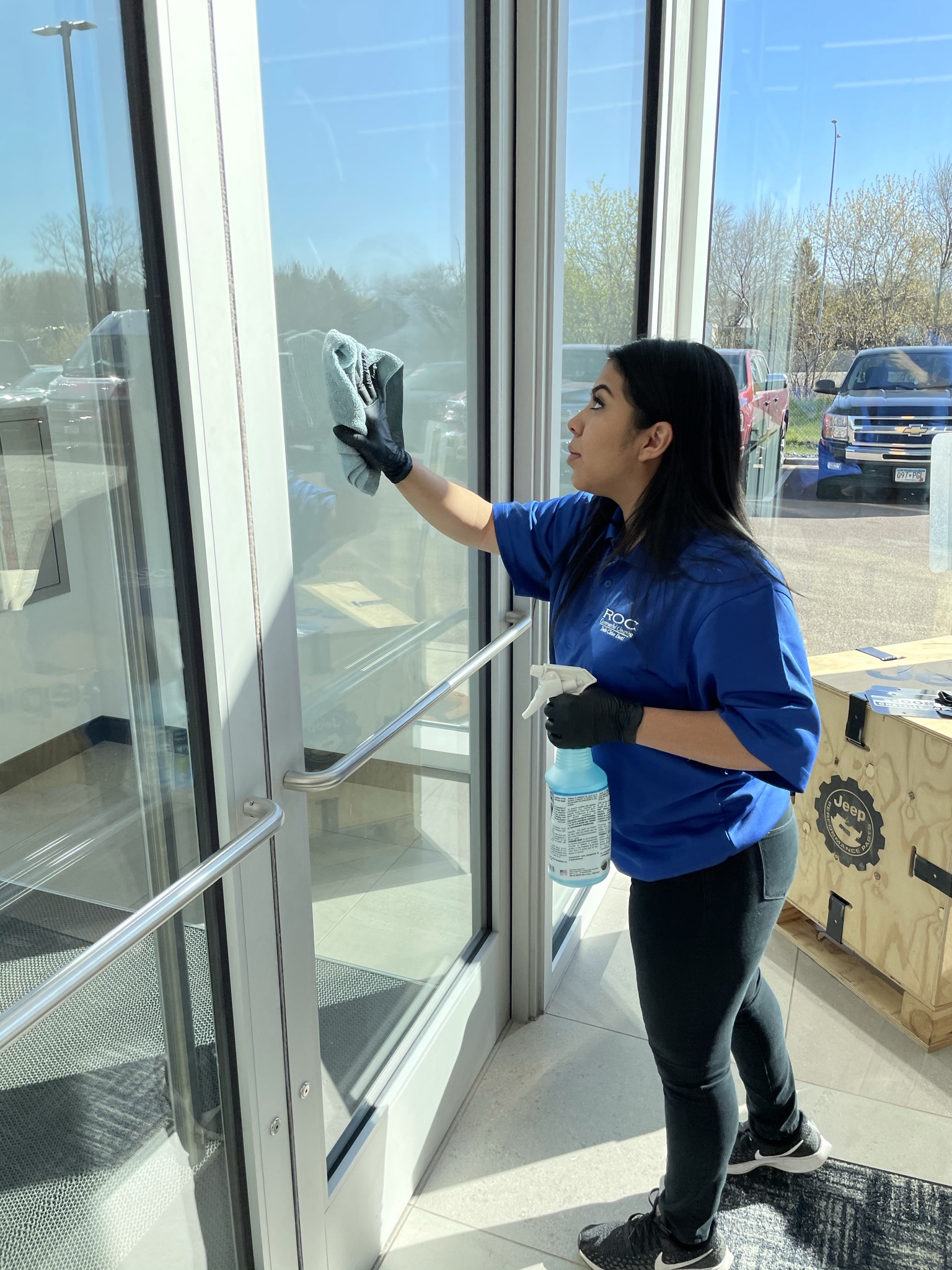 Our strategy is two-fold:
We Put The Cleaning Team First.
We know that we're only as good as the frontline staff. Pete and our Account Managers handle all contract discussions, with a focus on understanding the client's needs and ensuring that the bid reflects the time necessary for the cleaning team to deliver on those needs.
The cleaning teams know that they are respected and valued, and that they'll be given the proper time and equipment they need to deliver on the contract. As a result, they stay on accounts in the long term.
We Answer Our Phones!
When we heard that many of our new or prospective clients couldn't get ahold of our competitors, we came up with a drastic solution: we would always answer our phone! A crazy idea, but it works. When you call the number listed on our website, you'll reach Pete. On his cell phone. (Yes, we promise.)
All ROC Account Managers will answer their phones, and return calls, texts or emails within a few minutes. However you choose to contact us, you will reach a live person. This goes for both new and existing clients. Whatever your cleaning issues or needs, ROC is here and ready to help.
At ROC Cleaning, we believe that cleaning is simple. Do what you say you're going to do, answer the phone, correct the problem quickly, keep buildings secure, value the cleaners, and value the client. This philosophy is what makes is the best cleaning company in the Twin Cities for nearly 25 years.