Our Promise To You
---
ROC Commercial Cleaning will be a true partner in your business. We manage your cleaning so you can focus on managing your company. We are dependable, reliable, and always follow through. We will be the last janitorial service you'll ever need to hire!
Why Should You Work With ROC?
---
Our Account Managers are hands-on and easily accessible. You'll have a single point of contact if something comes up.
It's easy to get ahold of us. Want to talk to Pete? Call him now – he'll answer!
We're proactive. We find and resolve potential issues before they cause problems, and we will always notify you of any safety or security concerns.
We approach any question or concern with honesty and humility. We will take ownership and work with you to make things right.
Our contracts are set up to ensure that the cleaning team has enough time and resources to deliver quality service, every time.
ROC Commercial Cleaning is trusted by more than 400 businesses in the Twin Cities metro, with several contracts spanning decades. You can trust your building and your business with ROC!

"I have been in the car business for thirty plus years now and I have never enjoyed working with a commercial cleaning company as much as yours. All of your employees are hard working, honest and just very nice people to work with."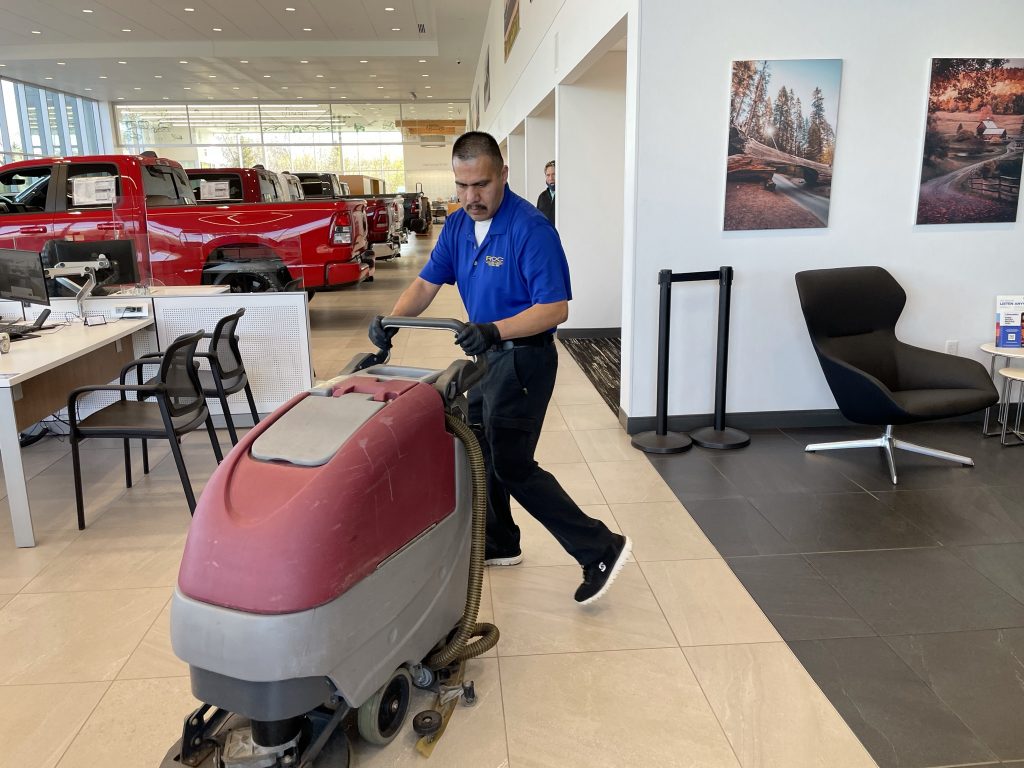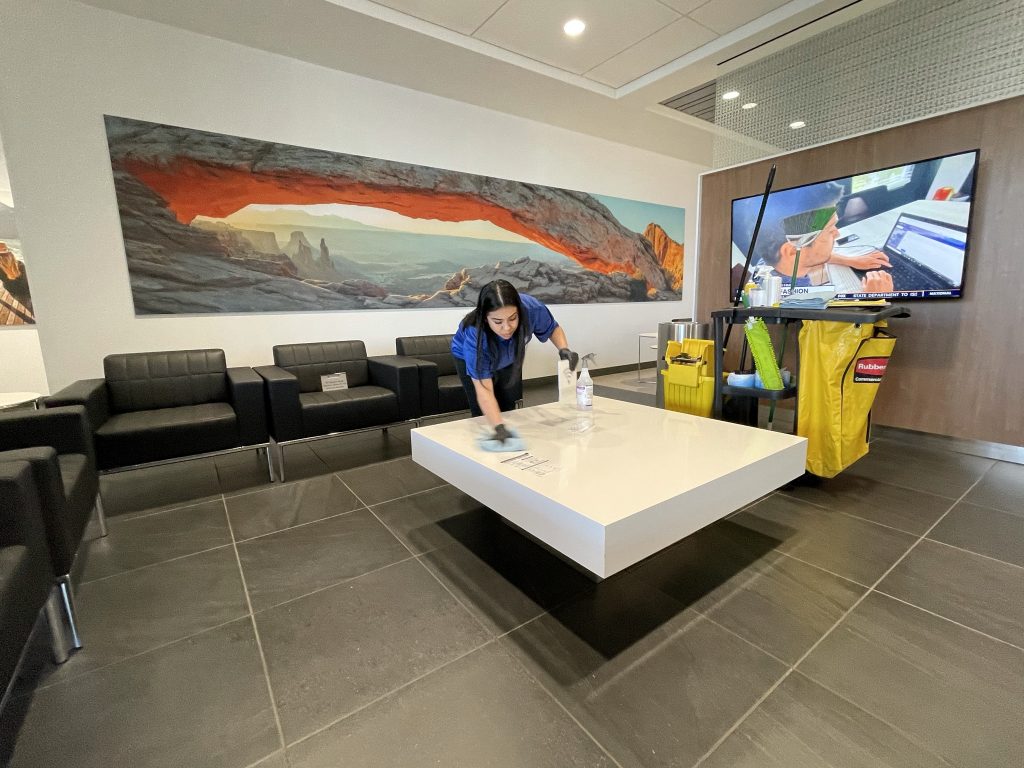 "Thank you for the work that you do for us. Year by year, our business has continued to grow and ROC has consistently provided top-level service to us.
We have often set very aggressive schedules and extremely tight budgets to service our clients. You and your staff have exceeded our expectations on virtually every project.
It has been your high level of professionalism, commitment to excellence, and communication which have made ROC one of the few subcontractors who have been selected unanimously all three years as "Subcontractor of the Year.""
Latest News