LIGHT INDUSTRIAL BUILDINGS
---
Manufacturing companies and warehouses are active, busy places. Regular cleaning is essential to maintaining accuracy, efficiency and safety. ROC Commercial Cleaning will clean your Twin Cities industrial building as often as needed to keep employees safe and customers happy.
ROC can clean:
Production offices
Offices with a manufacturing facility
Offices with a warehouse
---
We can help keep your facility clean.

"We pride ourselves in providing our customers a clean well-maintained facility to do business. ROC has been instrumental in helping us maintain those standards.
Our staff and management team have found ROC to provide quality service and dependability."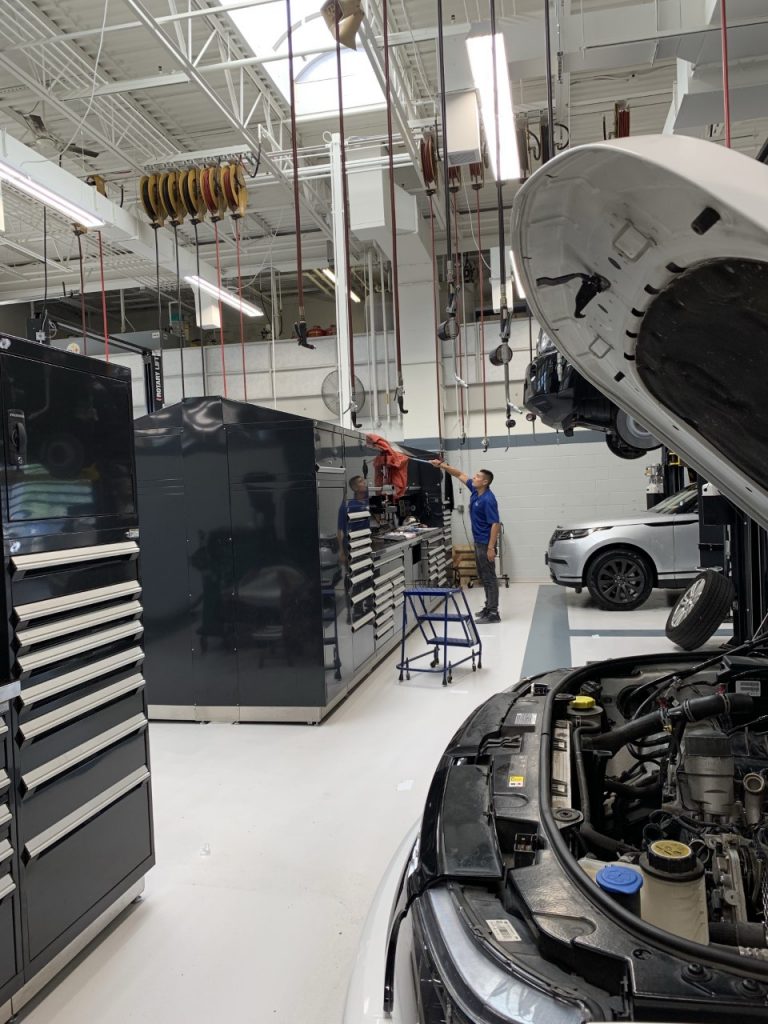 Latest News