RETAIL & SMALL BUSINESSES
---
With high customer traffic, long to-do lists, and little employee downtime, many retailers and small business owners struggle to keep up with cleaning. And because reputation is so important to small business success, maintaining a clean environment is essential. Let ROC take cleaning off your plate!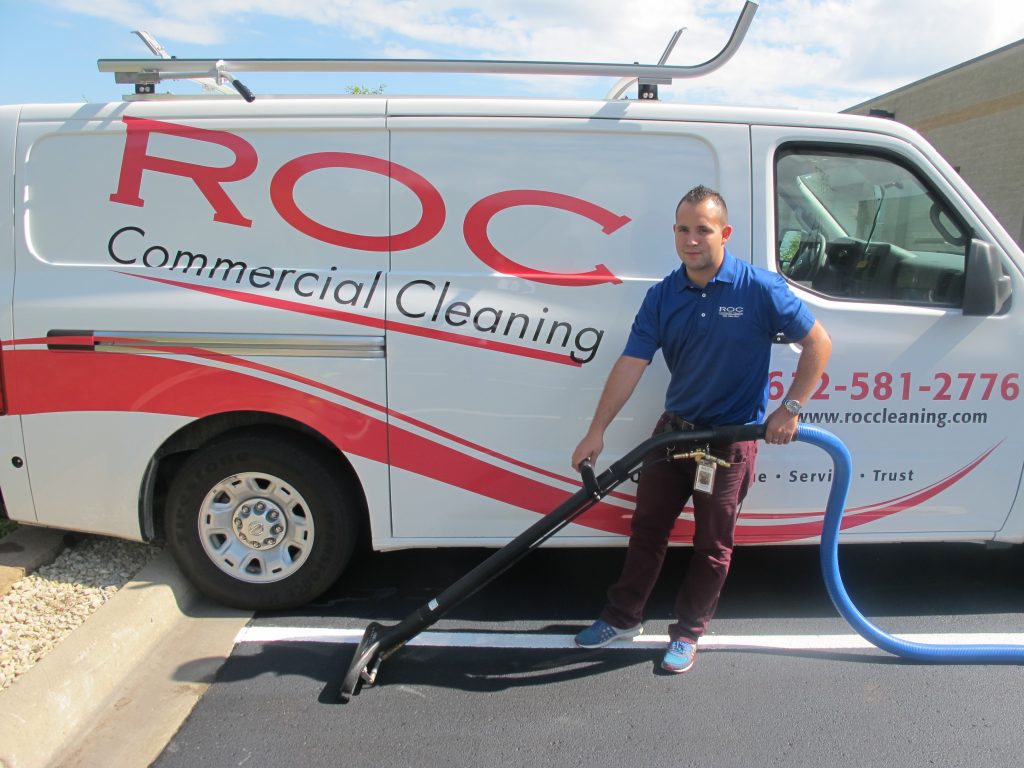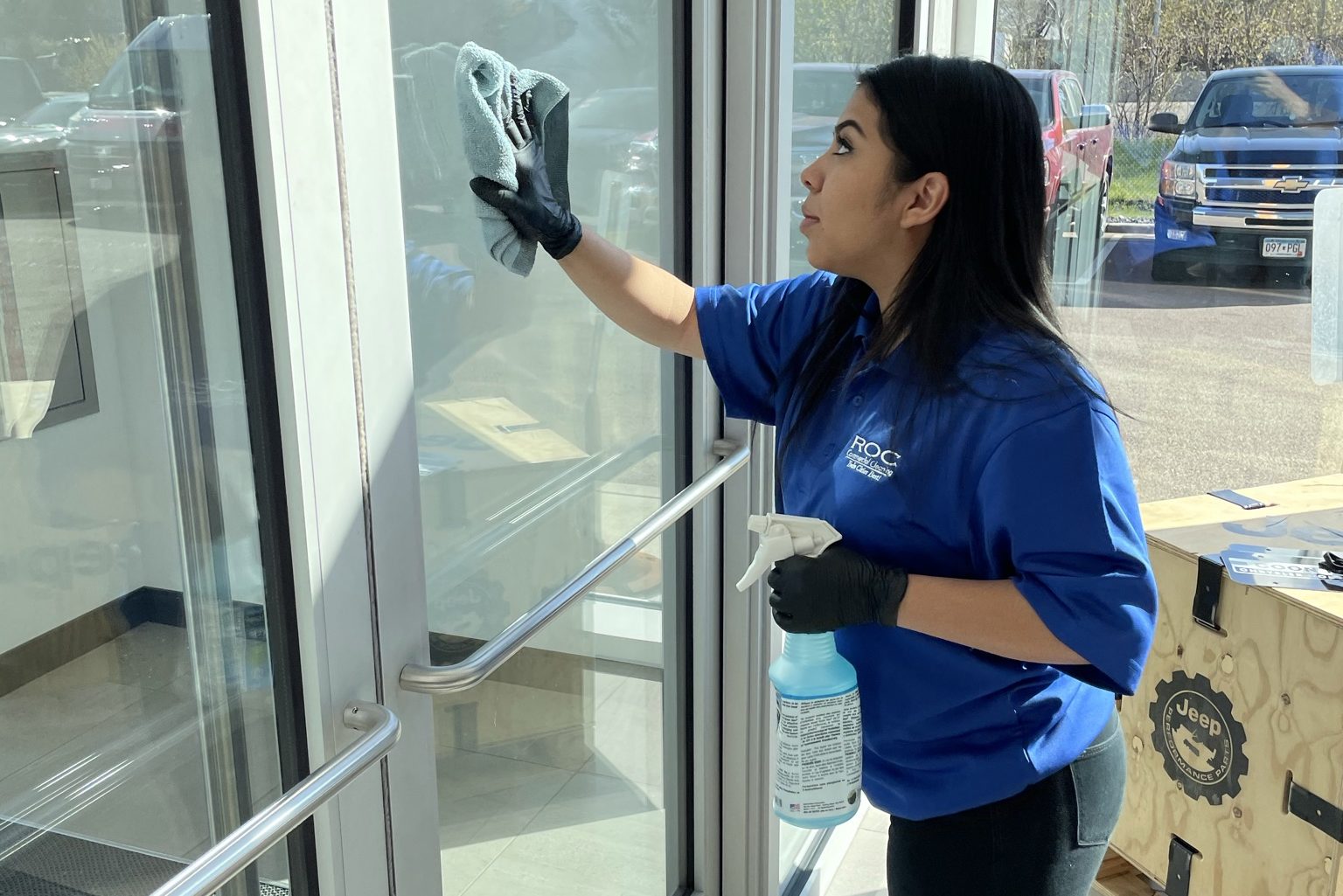 ROC Cleaning will perform cleaning tasks for nearly any type of retail space, including:
Retail stores
Salons
Spas
Fitness centers and gyms
Yoga and group fitness studios
Food service and grocery stores
Art and dance studios
Pharmacies
---
Let ROC keep your business clean.
Contact ROC Commercial Cleaning for a free, no-obligation estimate.

"Peter and his administrative staff respond quickly and professionally when notified of any problems or questions that we have. The custodial staff is friendly, professional and flexible as well. They take great pride in their duties and when notified of a problem, make the changes or correct the problems."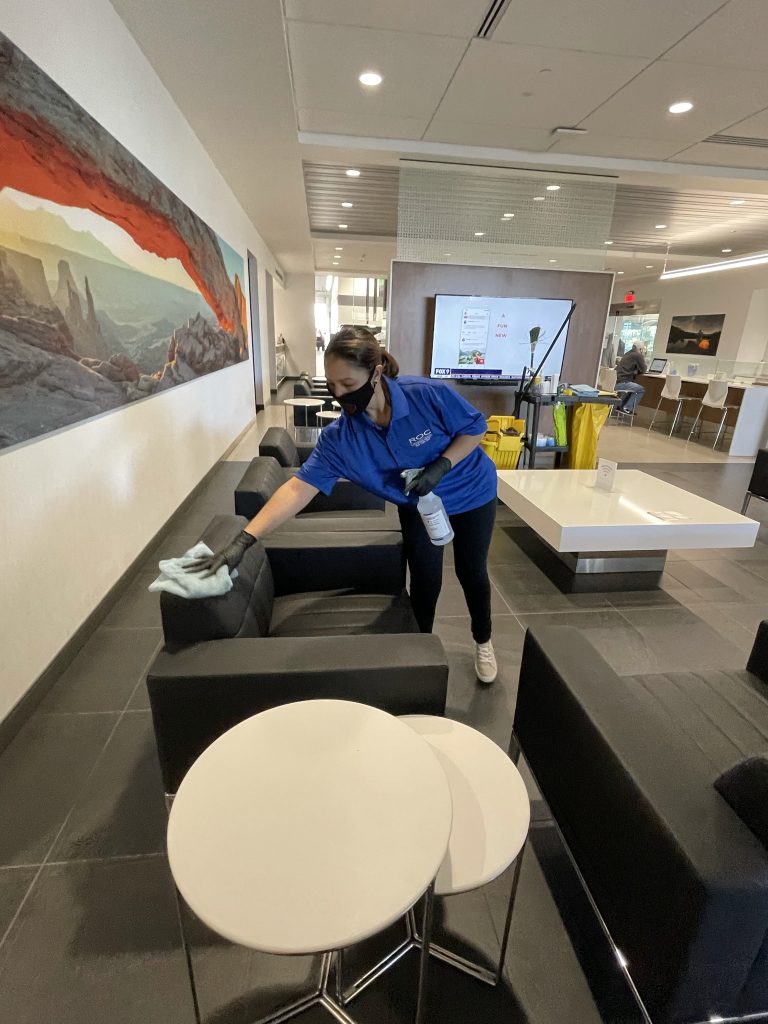 Latest News