Ensuring that employees have a clean, healthy and safe work environment is crucial to business success. If your workplace lacks cleanliness, it can have a significant impact on employee happiness, productivity and performance.
According to Harvard Business Review, research has found that employees who are satisfied with their work environments are 16% more productive, 18% more likely to stay with the company, and 30% more attracted to their company over competitors.
Here are 3 tips to help you improve the quality of your work environment.
3 Tips to Improve Your Work Environment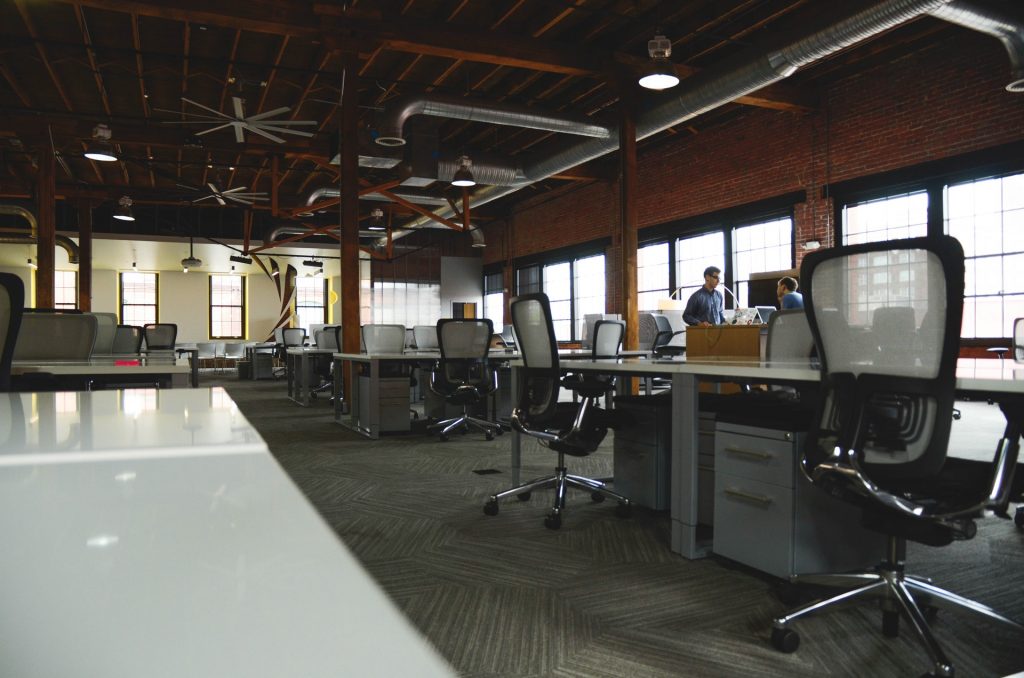 Focus on Changes That Will Benefit All Employees
Instead of spending money on pointless office perks like gyms or snacks, make changes that will impact every employee. Factors like air quality and light are known to improve wellness among employees, so start by spending more on these.
Read: How to Improve Office Air Quality
Never assume that you know what your employees want. Instead, focus on subtle ways to ask them how you can improve their work environment.
Personalize when Possible
Giving your employees the freedom to have more control over the place that they work in goes a long way. At home, they have the luxury of adjusting the temperature, lighting, and noise control in their space, so why not give them this luxury at work?
In doing so, you'll see that your employees will enjoy the control they have over the environment they're in every day.
Take a Holistic Approach to Workplace Wellness
Workplace wellness doesn't just mean physical health. Workplace wellness includes the physical, emotional, and environmental wellness of all your employees. A few examples:
Emotional Wellness: Access to natural light and quiet rooms.
Physical Wellness: Healthy food options and clean workspaces.
Environmental Wellness: Adequate air quality, light, and temperature.
Read: Why Should My Office Hire Professional Cleaners?
Do you want to grow your business, increase employee productivity and improve employee retention? ROC Commercial Cleaning can help! Our reliable commercial janitorial services will ensure that your employees have a clean, safe and healthy work environment. Contact us and get started today!
ROC Commercial Cleaning is your trusted Twin Cities janitorial service. We provide contract cleaning for office buildings, medical and veterinary clinics, auto dealerships, salons, and retail stores, industrial buildings, office disinfection services, and more. We also provide construction cleanup during and after construction projects of all sizes. No cleaning job is too big or too small for our experienced cleaning teams!
Get off the cleaning rollercoaster. Contact ROC Commercial Cleaning at 612-581-2776 for your free, no-obligation estimate.