The lingering winter months are finally behind us, but they may have left a distinct reminder on your flooring. Salt used to melt snow and prevent ice buildup can leave stubborn stains that can be difficult to remove. Here we will take a look at simple ways to remove salt stains from your carpeting and flooring.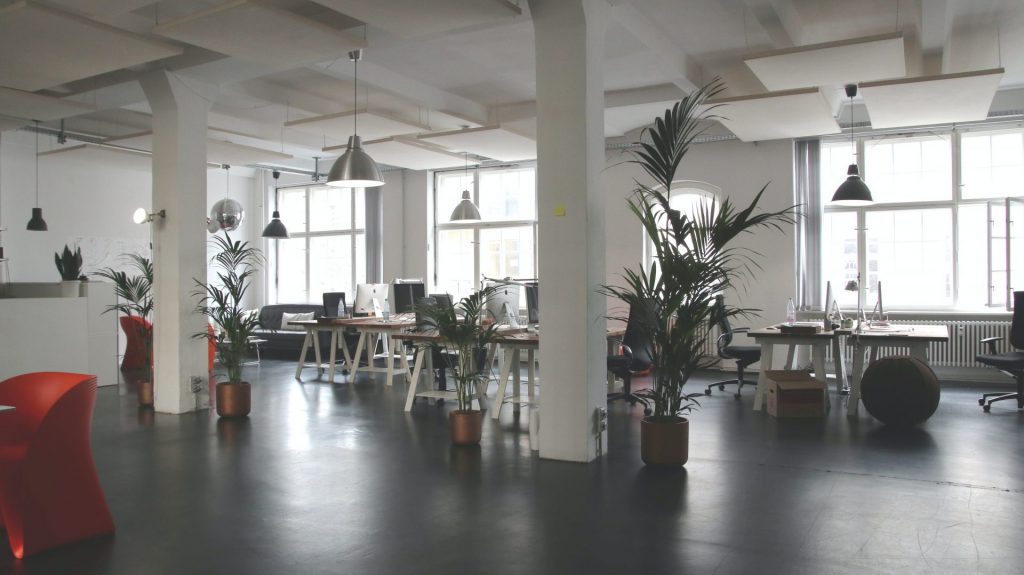 How to Remove Salt from Flooring
Supplies:
Warm water

Distilled white vinegar

Towels

Soft mop
Step 1:
Mix your cleaning solution by combining one cup of vinegar to 3 gallons of warm water.  
Pro Tip: You can also add a couple tablespoons of dish soap for extra cleaning power!
Step 2:
Apply the mixture to a soft mop, towel, or cloth and wipe down the floor. You do not want to pour the cleaning mixture directly on the floor. Once you have wiped down the floor, dry the cleaned area immediately.
Related Read: Tips for Cleaning Tile and Stone Floors
How to Remove Salt from Carpeting
Step 1:
Prior to cleaning, vacuum the area to remove dirt and dry salt residue.
Step 2:
Using a towel, pat your vinegar and water cleaning mixture onto the carpet to remove the salt stains. You want to be sure you do not scrub roughly but gently pat the affected area. This will ensure the carpeting is not damaged during the cleaning process. 
When self-treating your carpeting and flooring, it is advised you read the manufacturer's maintenance instructions to prevent voiding your warranty.
Read: How to Make Carpeting Look Better and Last Longer
Removing salt stains can be a chore, but with these easy solutions your floors will be clean in no time! Looking for an even easier way to remove stubborn salt stains from your floors? ROC Commercial Cleaning can take care of the hard work for you. If you have questions about cleaning your floors, give ROC Cleaning a call!
---
ROC Commercial Cleaning is your trusted Minneapolis commercial cleaning company. We provide janitor services for office buildings, medical and veterinary clinics, industrial buildings, and more. We also provide floor stripping and waxing, construction cleanup, and office disinfection services. ROC Commercial Cleaning is an experienced and reputable Minnesota corporate cleaning service provider – no job is too big or too small!
Get off the cleaning rollercoaster. Contact ROC Commercial Cleaning at 612-581-2776 for your free, no-obligation estimate.