Sela M. – Human Resources/Controller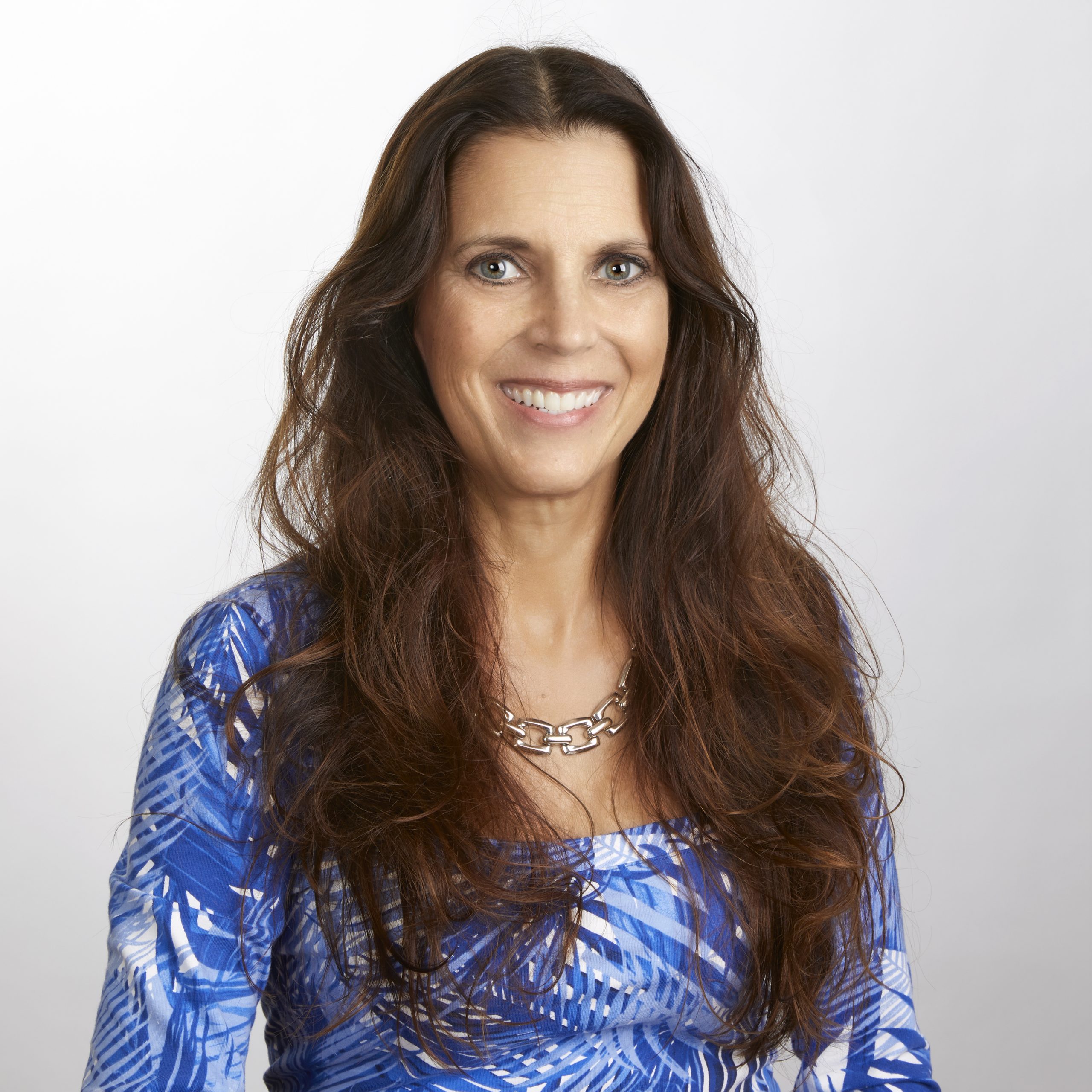 How long have you worked for ROC Cleaning?
From the inception in 1998: 23 years and counting! I began from the office in my home to where our company is located in Oakdale, today. I plan on retiring from ROC.
What in your work history prepared you for the role of Human Resources/Controller?
I jumped in with both feet! I had some experience owning a prior business. My job grew as more was learned. I also have love for math and the ability to figure things out, through research and many mistakes along the way.
What is the role of a Human Resources/Controller?
As the controller, it is my job to manage account records, financial reports, and controlling costs. I also oversee all others in the accounting process, accounts, receivable, accounts payable, payroll, supplies and compliance.
What is the most enjoyable part of your job?
Bringing my dog to work with me every day and working with family. Ginger, my shih tzu has been with the company for 14 years, now.
Why should prospective clients choose ROC Cleaning over other cleaning companies?
Because we truly ARE the best. We are honest, trustworthy, hardworking, provide a good value, and quality service. We build relationships with the clients we have, since we end up being there so long.