Mike N. – Account Manager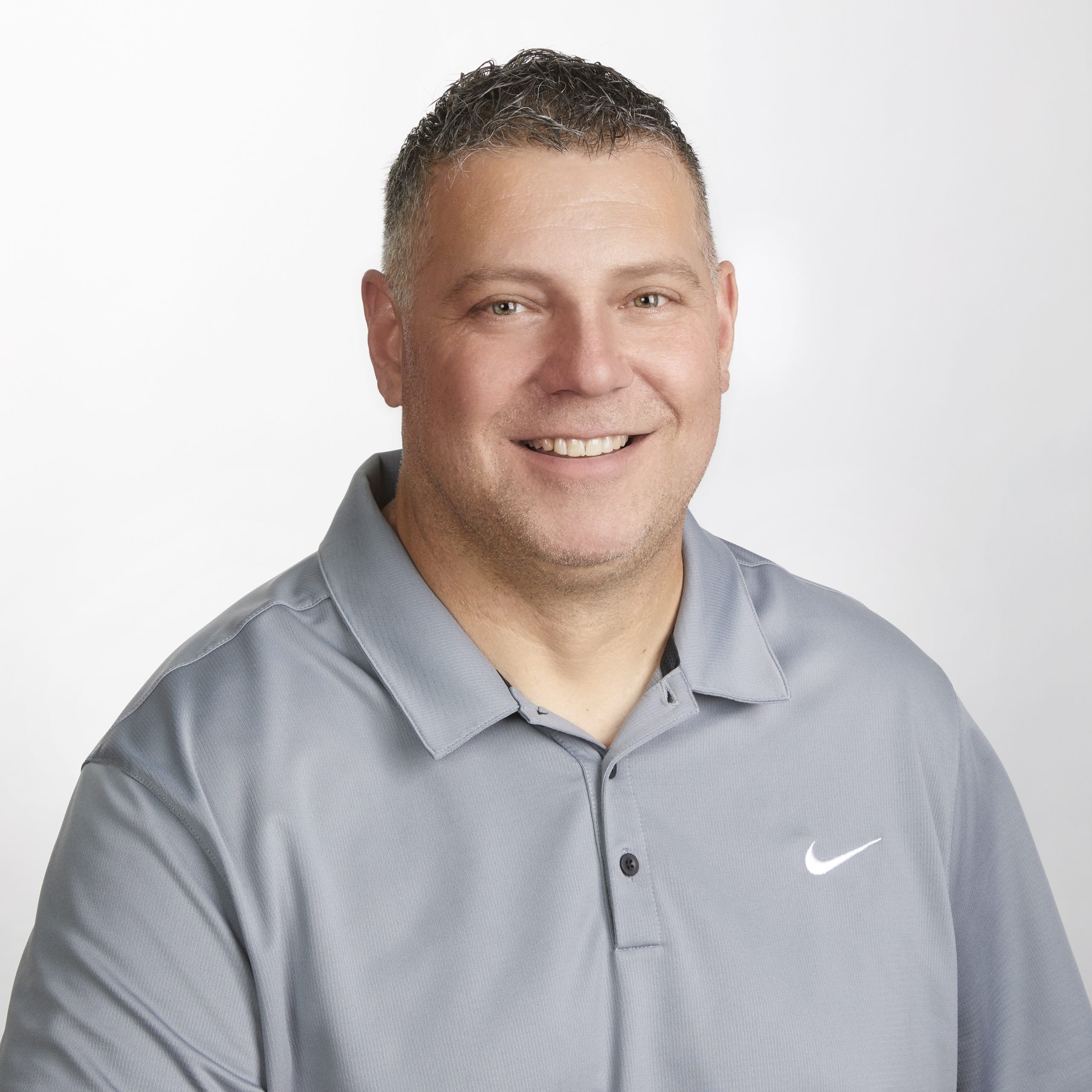 What is the role of a ROC Cleaning Account Manager?
Being on site and building a trusting and quality relationship with the client. Answering any questions or concerns the client may have on the spot.
What is the most enjoyable part of your job?
Being able to meet to meet our clients face to face on a weekly basis. Knowing that I'm helping ROC provide the best customer service to our clients.
Why do ROC Cleaning clients stay with ROC so long?
They know we are always going to provide them with the best service and quality day in and day out at a low price and always respond immediately to all requests.
What do you enjoy doing in your free time?
Going to my kids sporting events, hunting and enjoying the outdoors.
What's your favorite animal or movie, food, game, something fun about you or your family?
I am a father of 8 wonderful children who keep me very busy.