Michael M. – CFO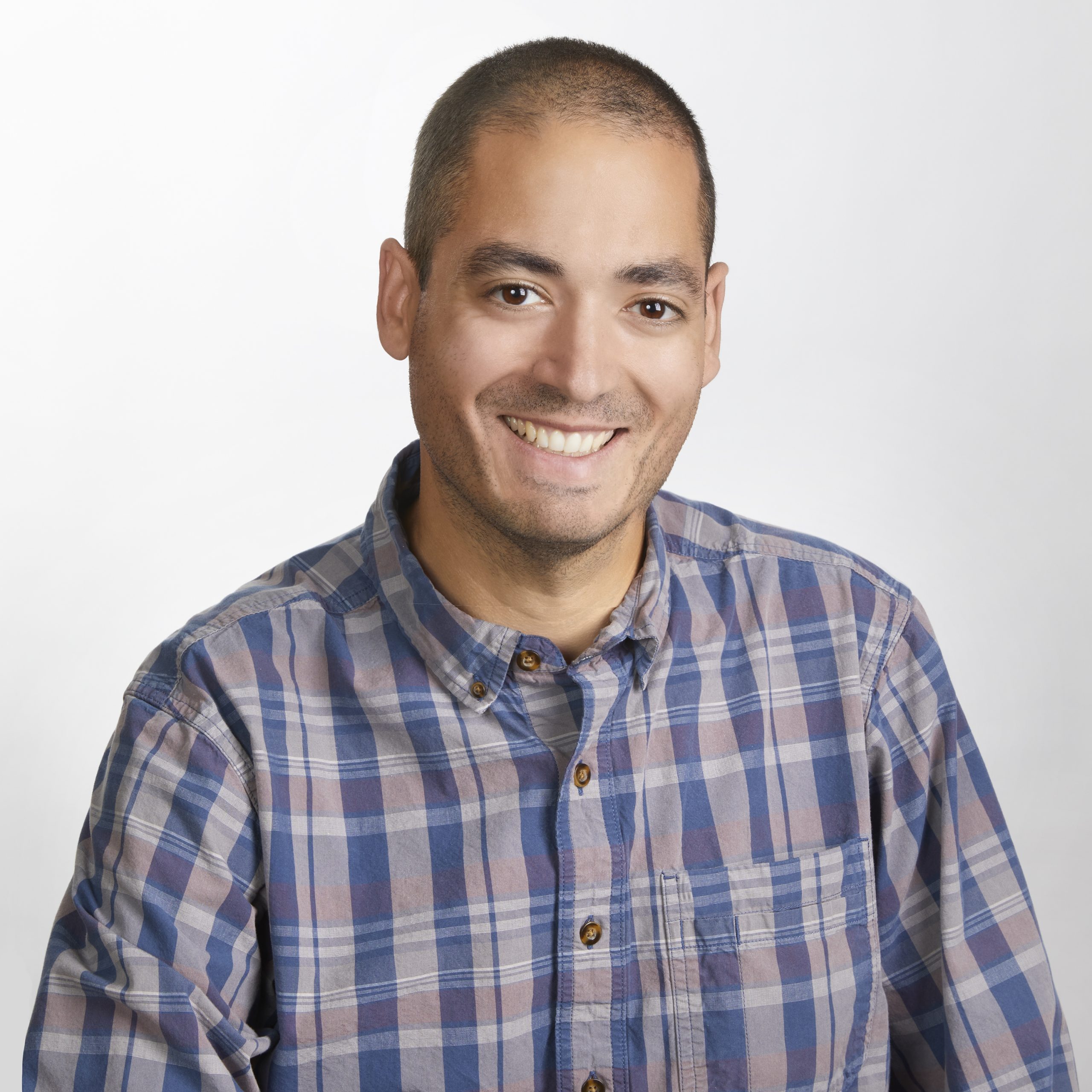 How long have you worked for ROC Cleaning?
 Since 2009.
What in your work history prepared you for the role of CFO?
 I have always liked doing paperwork, so it helped prepare me for my role. I am also very detail orientated.
What is the role of a ROC Cleaning CFO?
 The role of a CFO is to help make sure all office functions are done accurately and timely basis, so office function occurs smoothly, accurately and on time.
What are the challenges of your job?
 The challenge with paperwork is that never ends and self-replicates constantly, but keeping on top of it is important. Also, keeping abreast of new government regulations is a challenge.
What is the most enjoyable part of your job?
 I enjoy doing accounting reconciliations since it is very gratifying when everything matches up.
Why should prospective clients choose ROC Cleaning over other cleaning companies?
 Clients should choose ROC since we care about our clients getting great service.
Why do ROC Cleaning clients stay with ROC so long?
 For the same reason, our employees stay with us so long. We deliver consistent quality over the long-term and won't both our employees and customers to stay with us for the long term.
What do you enjoy doing in your free time?
 I enjoy walking, going to the movies and reading in my free time.
What's your favorite animal or movie, food, game, something fun about you or your family?
 My favorite movie is Star Wars (the original trilogy).