Ellen S. – Vice President of Operations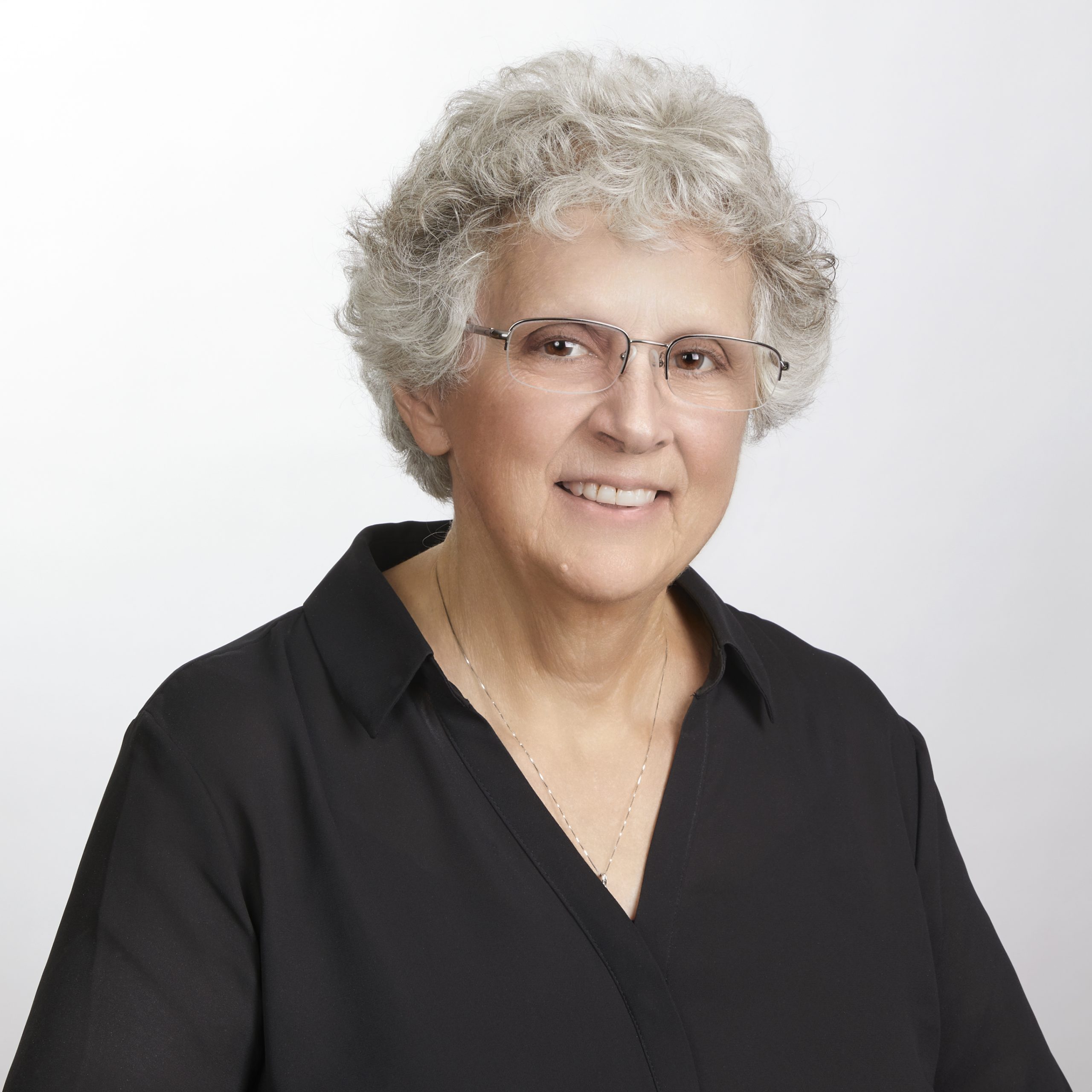 How long have you worked for ROC Cleaning?
More than 20 years.
What in your work history prepared you for the role of Vice President of Operations?
Owned my own cleaning company, and worked customer service jobs.
What is the role of a Vice President of Operations?
The role of the Account Manager is to check sites, ensuring quality contract scope cleaning is performed as scheduled. We maintain communication with clients by calling, texting or email if we do not get to see them on our site visits.
We update and communicate with the cleaning team to ensure that we are meeting contract scope. We meet them on-site, if needed, to show them items that are changing or need attention.
We also assist clients with items that need repair or maintenance by sending email with pictures. We report any security items to our clients to ensure their sites are secure.
We partner with our clients to help as they run their businesses.
What is the most enjoyable part of your job?
Client interaction.
Why should prospective clients choose ROC Cleaning over other cleaning companies?
We provide value by doing what we say we will do. We deliver the contract scopes, check out sites, and communicate. We're the last cleaning company clients need to hire.
Why do ROC Cleaning clients stay with ROC so long?
The account managers caring for their business, and our commitment to taking care of any item that may come up.
What do you enjoy doing in your free time?
Camping, fishing, visiting art centers and history museums, reading, cooking and baking.