Beth H. – Account Manager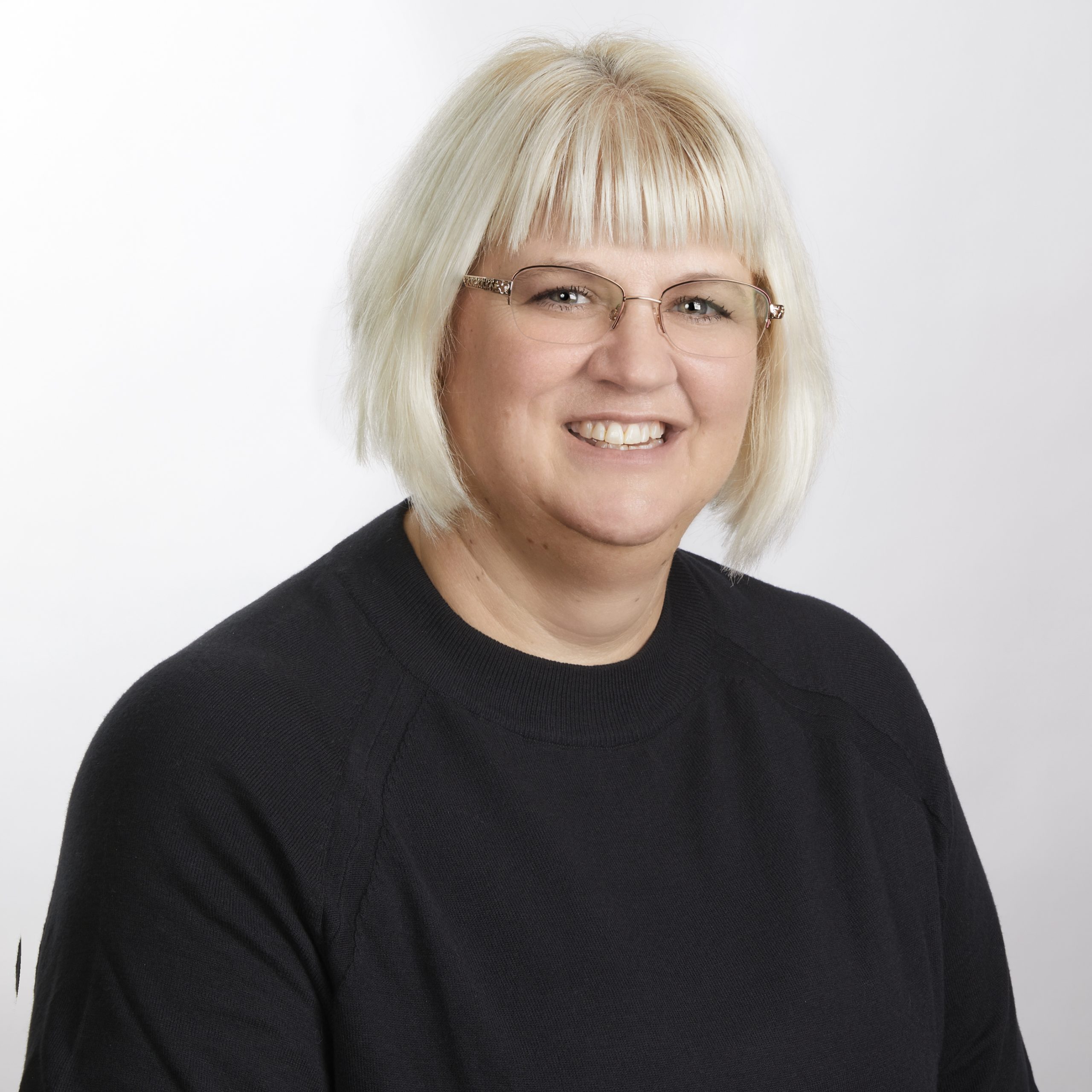 How long have you worked for ROC Cleaning?
2.5 years
What in your work history prepared you for the role of account manager?
I've been a house cleaner for more than 20 years in a brand name hotel.
What is the role of a ROC Cleaning account manager?
Be the face of the company. Quality control, complaint-taker and fixer, negotiator, report filer, cleaner, inventory checker,  order supplies.
What is the most enjoyable part of your job?
When the client is happy with our cleaning and customer service.
Why should prospective clients choose ROC Cleaning over other cleaning companies?
We're caring and honest, and have a quick response to concerns.
Why do ROC Cleaning clients stay with ROC so long?
Our high standards for upholding our job scope contract.
What do you enjoy doing in your free time?
Bicycling, kayaking, boating, swimming, playing with my dogs, taking my bearded dragon outside, and watching TV.