Amy H. – Office Manager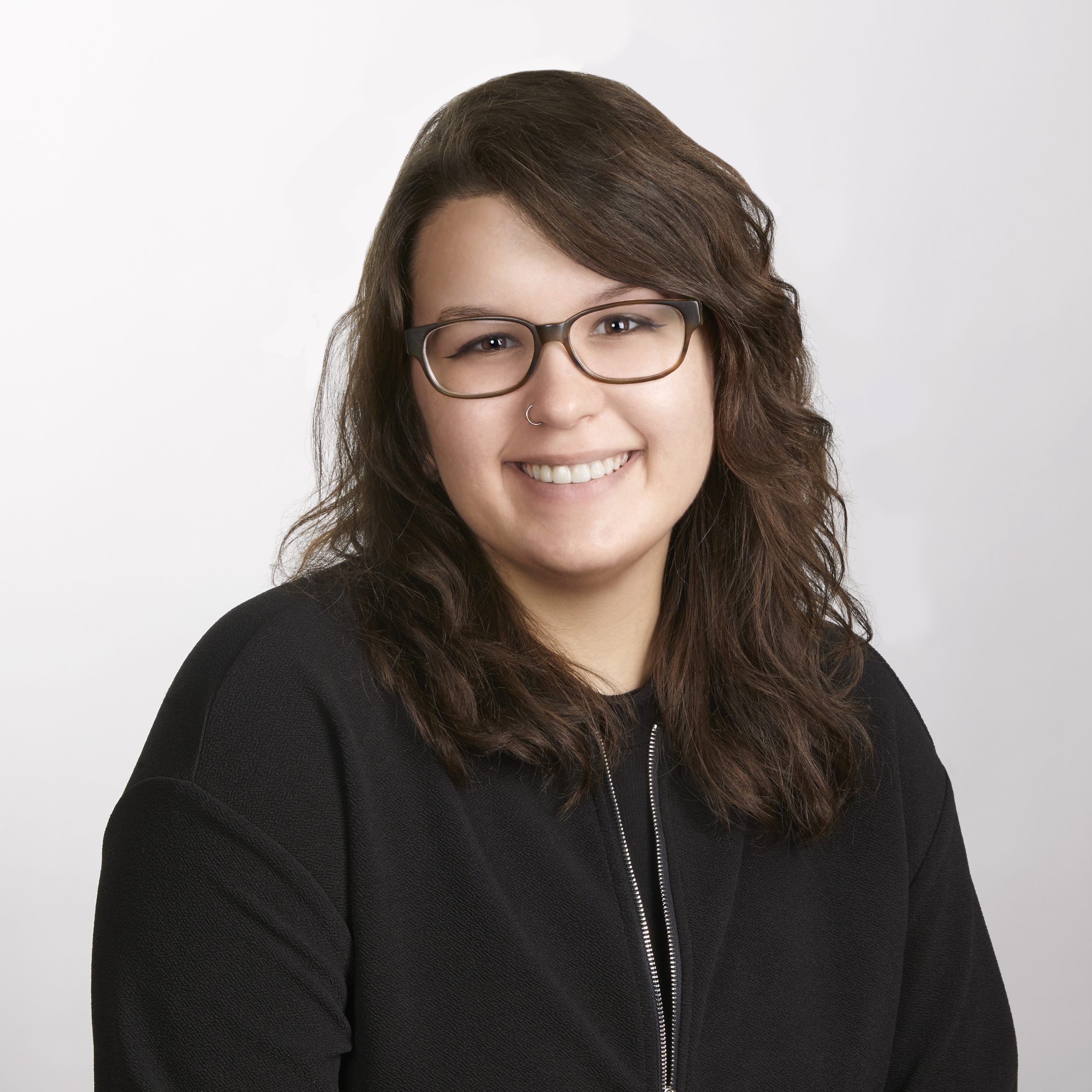 How long have you worked for ROC Cleaning?
3 years this spring!
What in your work history prepared you for the role of office manager?
My late father cofounded this company with now sole owner Pete Mogren.
As a kid I heard a lot about his adventures, challenges, and irreplaceable friendships he made through ROC Cleaning. It was only a matter of time until ROC became my second family, like it did for my dad.
What is the role of a ROC Cleaning office manager?
I assist the company in many ways, and strive to stay involved in every aspect of the company to support my coworkers and Account Managers as best as I can! I primarily focus on billing, composing proposals, and creating documents and materials that assist our Account Managers in providing the best customer service.
What are the challenges of your job?
Balancing details with big picture items.
What is the most enjoyable part of your job?
I really enjoy digging into our files and finding important details that could normally get lost in the shuffle. I really enjoy the people, and pets, I get to work with every day!
Why should prospective clients choose ROC Cleaning over other cleaning companies?
Our Account Managers really do everything they can to ensure our clients are satisfied with our service! Our owner, Pete, is hands on and ready to jump in without a moment's notice too! You can't get better service than that.
Why do ROC Cleaning clients stay with ROC so long?
Not only does ROC care about the quality of cleaning, but we care about the individual people that work in our accounts. Our Account Managers build relationships with our clients that truly last a lifetime.
What do you enjoy doing in your free time?
I enjoy spending time with my family, roommates, cats, and dogs! I like watching scary movies, painting, digital design, traveling, and going to concerts.
What is the funniest thing to happen on the job?
When one of our subcontractors came in for a meeting and started goofing off and playing with Pete's dog!
What's your favorite animal or movie, food, game, something fun about you or your family?
I love the vacation trips I get to take with my family!