Adolfo M. – Construction Manager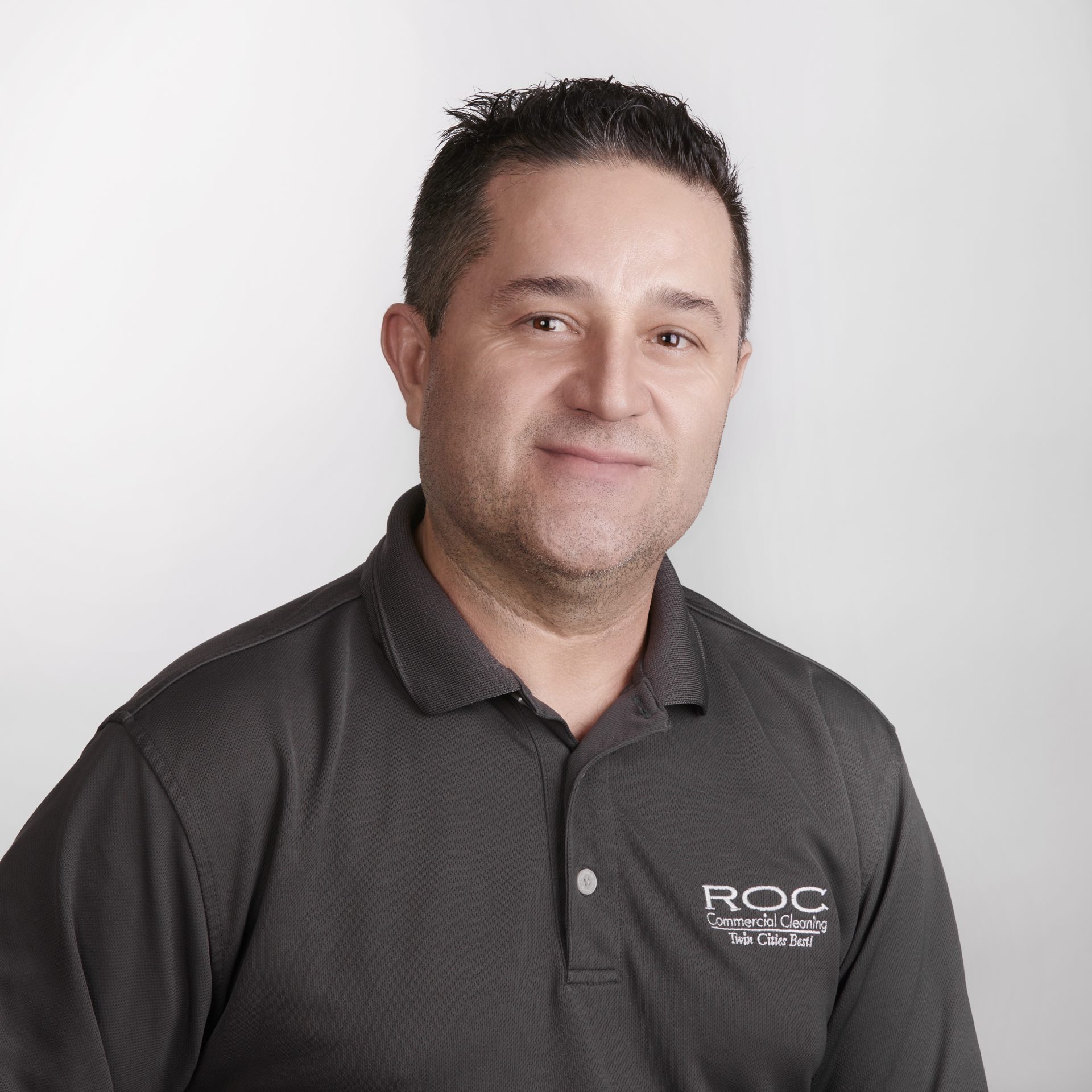 How long have you worked for ROC Cleaning?
20 years
What in your work history prepared you for the role of Construction Manager?
Working hard every day, and learning to be the best every day. 
What is the role of a ROC Cleaning Construction Manager?
Be efficient and build good relationships with clients. I work on making it easy to get good results.
What is the most enjoyable part of your job?
The work itself is enjoyable. I like when we get the job done and are successful.
Why should prospective clients choose ROC Cleaning over other cleaning companies?
We do a better job than our competitors and we always go the extra mile to get the job done.
Why do ROC Cleaning clients stay with ROC so long?
We do a very good job and get the results the client is looking for.
What do you enjoy doing in your free time?
Riding my motorcycle and boating in the summer.